Your job is to create.
Ours is to create the opportunity. If you're the creative person we hope you are, you want more than work. You want to get somewhere. Prove yourself.  Further your career. That doesn't mean we can promise "dream" assignments. It does mean we'll always try to match your talents, your training, your personality to the job at hand.  We will do our best to attract great clients and get you the work you deserve.
Search icreatives.
Search our job bank and you'll find limited opportunities available. But register and interview and you'll find many more open up to you. Apologies, but we can't pull back the curtain until we really get to know you; we're protective that way.

I signed up with icreatives when my freelance work had a little lull.
They ended up keeping me very busy. Then they landed me my dream job.
Thank you icreatives!

-Fabio, graphic designer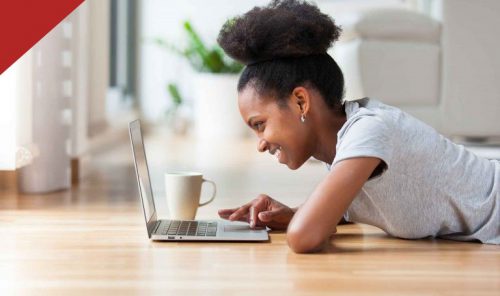 Continuous Education
(and it's free).
The better you are, the better we are, and the better your opportunities. We offer free access to the best-rated training courses at LinkedIn Learning (Lynda.com) because it's a win-win policy – for you, for us, and for our clients. Winner winner, chicken dinner.
Check Out Who We Work With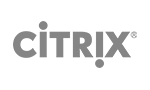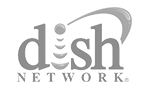 Our Diversity and Inclusion Statement
"We can best foster a brand's  success by investing in a diverse and inclusive work force that inspires novel concepts by drawing inspiration from unrelated and unique experiences."
Steven Cohen: founder
icreatives has been awarded "most diverse creative staffing agency" by some of the top fortune 100 corporations.